SUNDAY, MAY 5
Location: Copious
520 S. High Street
Doors open: 11:45 am
Program Starts: 12:15 pm | Program Ends: 1pm
Join us for a Boozy Brunch featuring a talkback with Opera Columbus Board Members about the importance of young professionals getting involved in the arts. Grab a mimosa, some delicious food, and join in the conversation! Our moderator will be Karina Nova from WBNS 10TV News.
After the Boozy Brunch, join us for The Cooper-Bing Competition (beginning at 2 pm) at the Southern Theatre – your ticket is included with your brunch admission.
WHO'S MODERATING?
Karina Nova
WBNS 10TV News
WHO'S SPEAKING?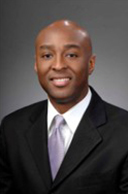 Femi Adeyanju
Ernst & Young
Jessica C. Burton
La Senza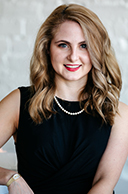 Allison H. Steiner
PricewaterhouseCoopers
ABOUT THE COOPER-BING COMPETITION
This internationally-recognized vocal competition engages impressive young operatic talent from all over the world. The Cooper-Bing Competition aims to encourage emerging artists and celebrate the next generation of opera stars. Join us for an afternoon of outstanding singers as they compete for a top prize of $10,000!