Development Manager, Orange Barrel Media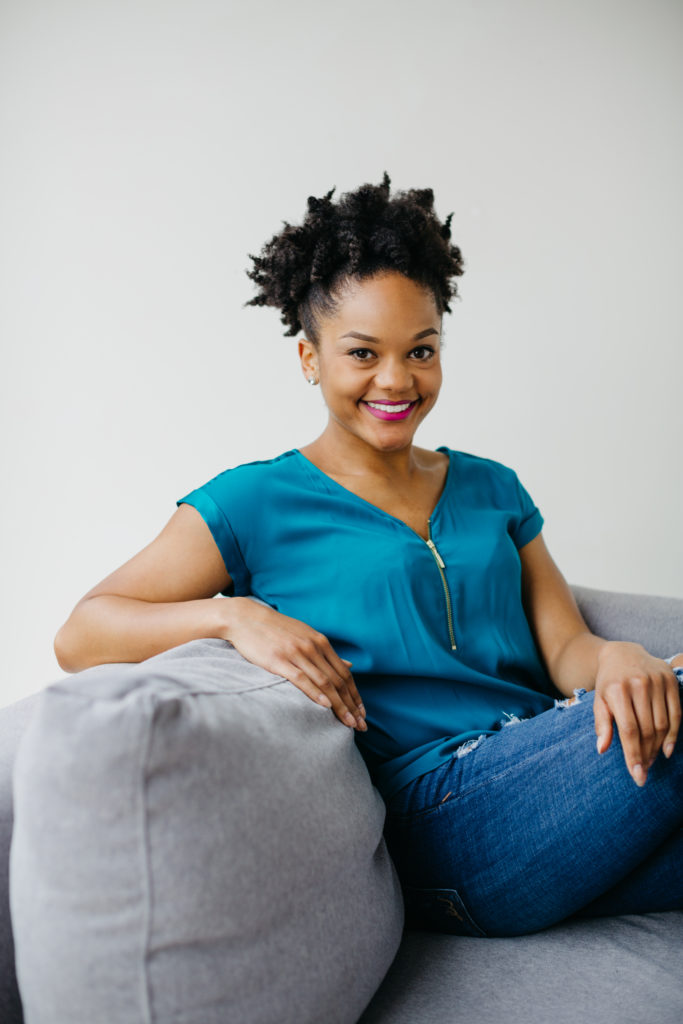 Jessica Burton is an avid supporter and advocate of the arts and is proud to serve in the Columbus community. Since her arrival to Columbus, she has immersed herself into the culture of the city and embraced the collaborative spirit of the arts community and its leaders. 
Jessica has served on the Board of Trustees for Opera Columbus since 2016. In her capacity as a Trustee, she's been afforded the opportunity to broaden her purview and experience within opera and the arts at local, regional, and national levels. Most recently, she is serving on the Trustee Advisory Council for OPERA America, the national service organization for opera in North America, advising for the upcoming 2021 National Trustee Forum. She also actively participates in numerous voluntary projects and has established leadership roles within arts organizations throughout the city of Columbus. 
Professionally, Jessica is a Development Manager at Orange Barrel Media, and has previously held various positions within L Brands and EXPRESS. 
A native of Dallas, Texas, Jessica has resided in Columbus since 2014. She holds both a Bachelor of Business Administration and a Master of Science from the University of North Texas.