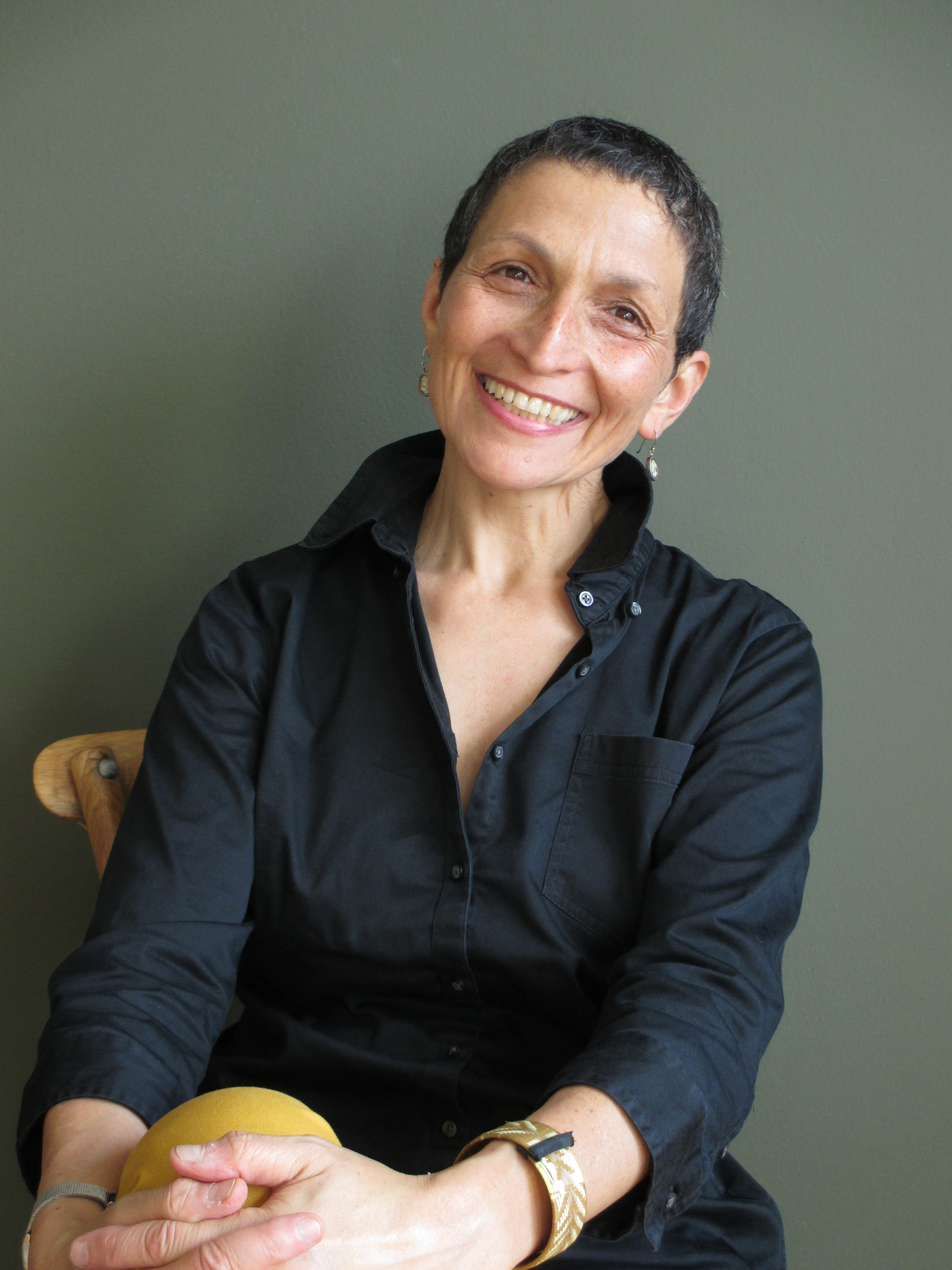 Cited in The Washington Post as "one of the top 35 female composers in classical music," Laura Kaminsky's works are "masterful" San Francisco Classical Voice) and "full of fire as well as ice, contrasting dissonance and violence with tonal beauty and meditative reflection. It is strong stuff." (American Record Guide). Her opera
As One
(2014; co-librettists Mark Campbell & Kimberly Reed) is the most widely-produce contemporary opera in the U.S. since the 2016-17 season. Hometown to the World (libretto by Reed; Santa Fe & San Francisco Operas: Opera For All Voices Consortium) premieres in 2020. Currently Composer Mentor for Washington National Opera's American Opera Initiative, she is head of composition at the Conservatory of Music Purchase College/SUNY. Kaminsky serves on the boards of Opera America and the Hermitage Artist Retreat.
Scores: Bill Holab Music
Recordings: Albany, Bridge, BSS, CRI, Capstone, Mode, and MSR labels. A complete list of available recordings can be viewed at the Buy CDs page on her website. Kaminsky is a BMI composer.